HOW TO USE THE MIRACLE MEAL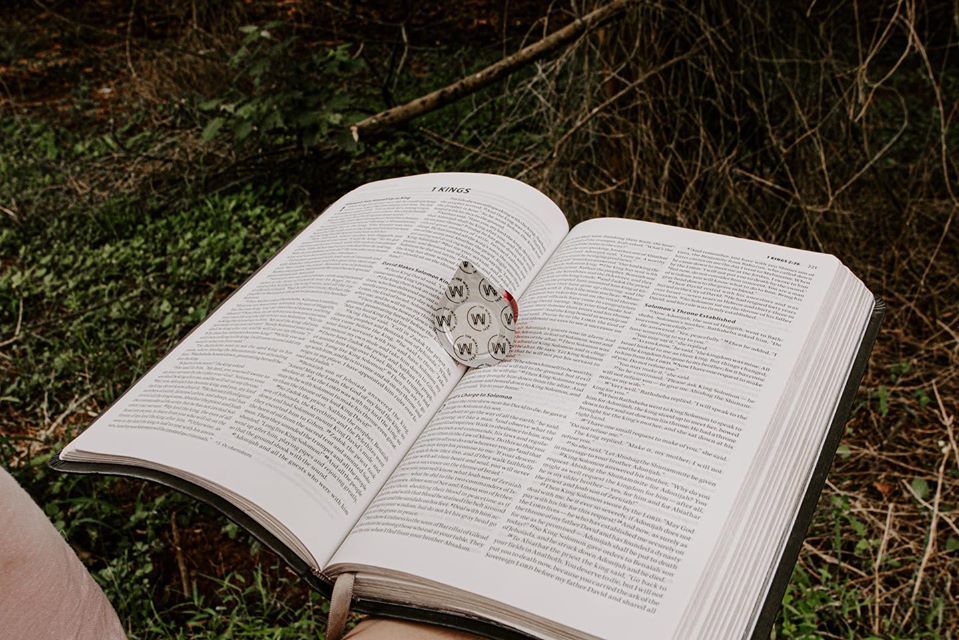 Is eating the Lord's Supper important? Can eating a piece of bread really bring about great miracles? Don't forget: It was by one act of eating that man fell. Man...
Read More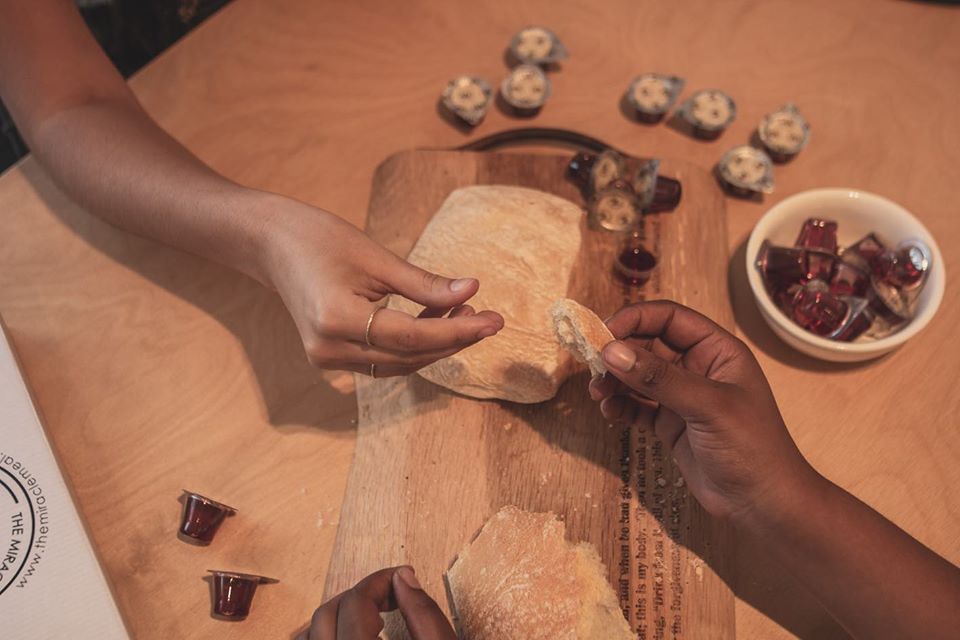 To partake, first, hold the bread in your hand and say: Thank You, Father, for the gift of Your Son. By the stripes that fell on His back, my body...
Read More